Fan Story Spotlight
Well I've met Chalee quite a few times. The first time I met her was atFanFair 2001. I was talking to her from the side of her booth, and there was a bush between us and she moved it out of the way and goes "you're just peeking around the bush arne't ya?" I was just telling her how I was from OK and I
was gonna be in Norman when she was there. Well the next day at Fan Fair I went thru her line like 3 times...I didn't care to see anyone else...during
her lunch breah I did go and say hey to like Jo Dee and Tammy Cochran, and Trick Pony. But close to time for her to come back I was back in her
line... That morning when i had gone up to the booth the first time she had remembered who I was that I was the girl from OK and all that, and the
third time I went thur I got up to her she goes 'you're a mess!" *remember that line!...She uses it quite frequently..lol..and we were just talking about how much fun we were gonna have in Norman in which we SO DID! InNorman we got to see her rehearse, and during her mic check she's like "Testing 1 2 testing 1 2 2 1 Haley don't hang over that bar! Testing 1 2 testing 2 1 Elaina what are you doing?" and well i went blank...she sang a couple songs for teh mic check and all that. and she had to do an interview, and she told us to wait and she'd talk to us, and she did!..We talked for awhile!..during the show her daughter Haley hung out with us, and after the show, we all hung out and goofed off for maybe an hour clse to it. It was a GRAYT night! The picture is from Softball game 2002. I asked for a picture and she's like "sure..are we taking a self portrait?" and I had no clue as to waht she was talking about I never called them self portraits nor ever heard them called that, but guess they are, and I was giving my mother the camera and she's like "no no Elaina...this is a self portrait" and she took my camera and took the picture of us...it IS my favorite picture. Her shows are just so GRAYT! I've seen her acousticly a few times, and 2 full band shows. The Wildhorse was AWESOME! SHE WAS SO GRAYT!!! She was full of energy as always!..I can't say that I remember much abotu Norman as it being my 1st show to see of her!...I remember the "fight" between her and Shanna, her introducing Mark, and after the song she sang for him which was "I'd rather Miss You" and her sayin hey to me, and thanking me. Corpus Christi was so much fun! Chalee's a GRAYT artist, and person! BUBBA TEETH!... ;-)



Send an email
Chalee's Latest Music
Chalee has a brand new single coming out October 14th! Be sure to request it and get it to number 1. Her new album Parading in the Rain will be available in the February!

Lonesome Road In Action!

For the week ending November 1, 2002
Total Adds since release: 29
Spins this week: 161

Lonesome Road debuted on the Charts this week at Number 57~! Go Chalee! Way to go, keep requesting!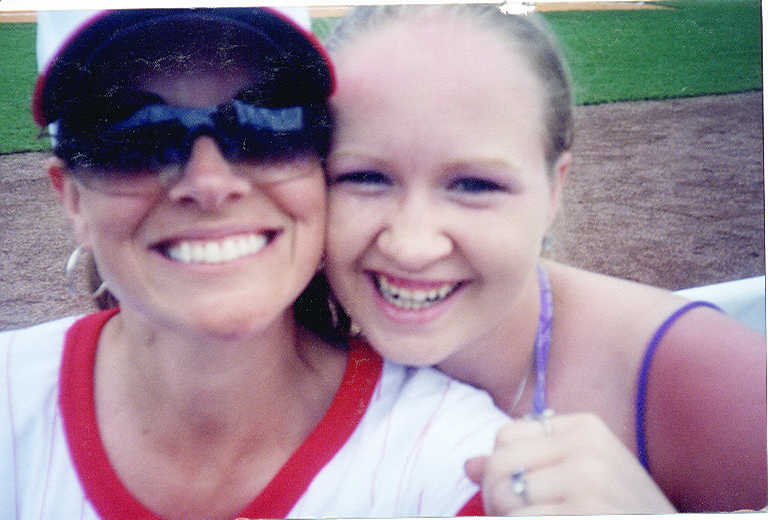 Chalee and Elaina's "Self Portrait" -Can you explain what that is again, Elaina?
Send an email